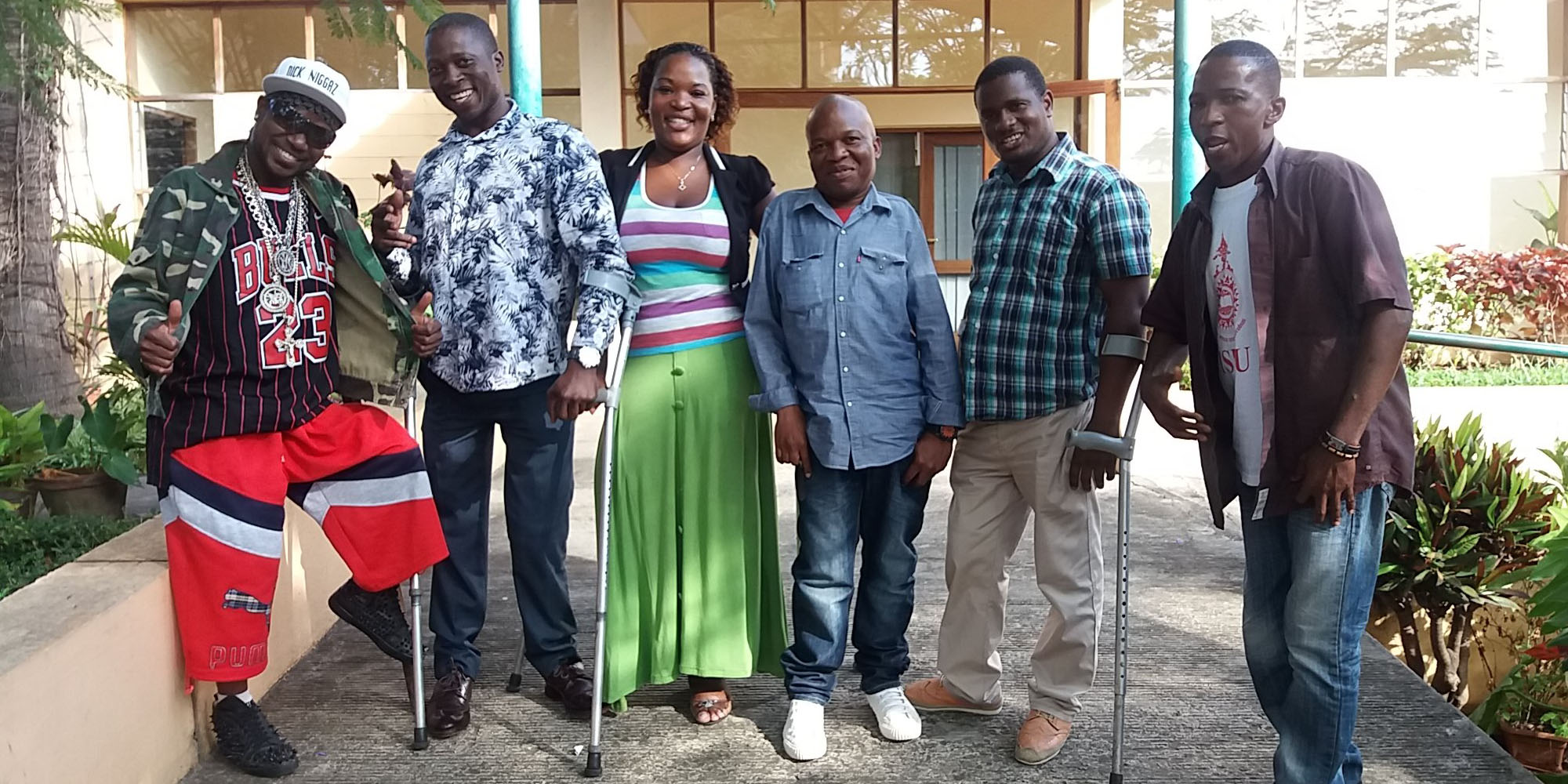 Working with disabled people and their organizations in low-income countries
India, Nepal, Ethiopia, Burundi, Mozambique
Listening to partners' needs and strengthening their capacity is central to our work. Our partners are passionate and courageous in taking up the challenges in disability and development, tackling the major issues that matter to disabled children, men and women – poverty, exclusion from civil society, health, education and livelihoods – their very human rights.
We also work with groups whose disabilities may be overlooked and invisible, people who are deaf, hard of hearing and mentally ill. We include in our remit those who are most marginalized in society, people who live below the poverty line, and tribal and displaced people.
We are confident that every partner and project we support changes the lives of children and adults with disabilities and their families, and equalizes opportunities for the most vulnerable in society.
Strengthening partner organizations
Disabled people's rights
Disabled children and girls' education
Disabled people's livelihoods
Deaf children's right to education
Luisa belongs to a group selling telephone credits in Nhamatanda, Mozambique, established through our partner AJODEMO's Disability Rights and Enterprise Training programme. Luisa has been disabled since a childhood accident, but never received any kind of assistive device, so she has always made do with a sturdy stick carved from a branch. Luisa, along with […]
President of SHRUTI, Neeta is a DPO leader, campaigner and researcher working for the inclusion of people with hearing loss.
Rahel and her husband Anteneh run a café near the busy Piassa area of Addis Ababa, set up through our project with DDIA on Improving income for deaf people. Previously they had set up a cybercafé, but demand plummeted due to the advent of smartphones. Undeterred, they attended training Along with other deaf people and […]
Active community mobilizer in Nepal supporting many other disabled people into self-help groups and livelihood activities.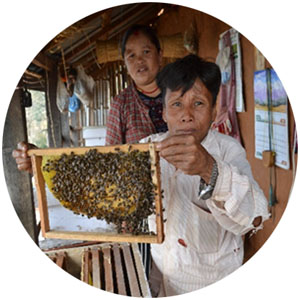 Nor Bahadur is a charming, gregarious person, of restricted growth, happily married to Tanka with whom he has a young son. Life was hard when Bahadur was growing up: as one of four brothers in a rural family, he was expected to pull more weight than was physically possible, and he felt that he was […]