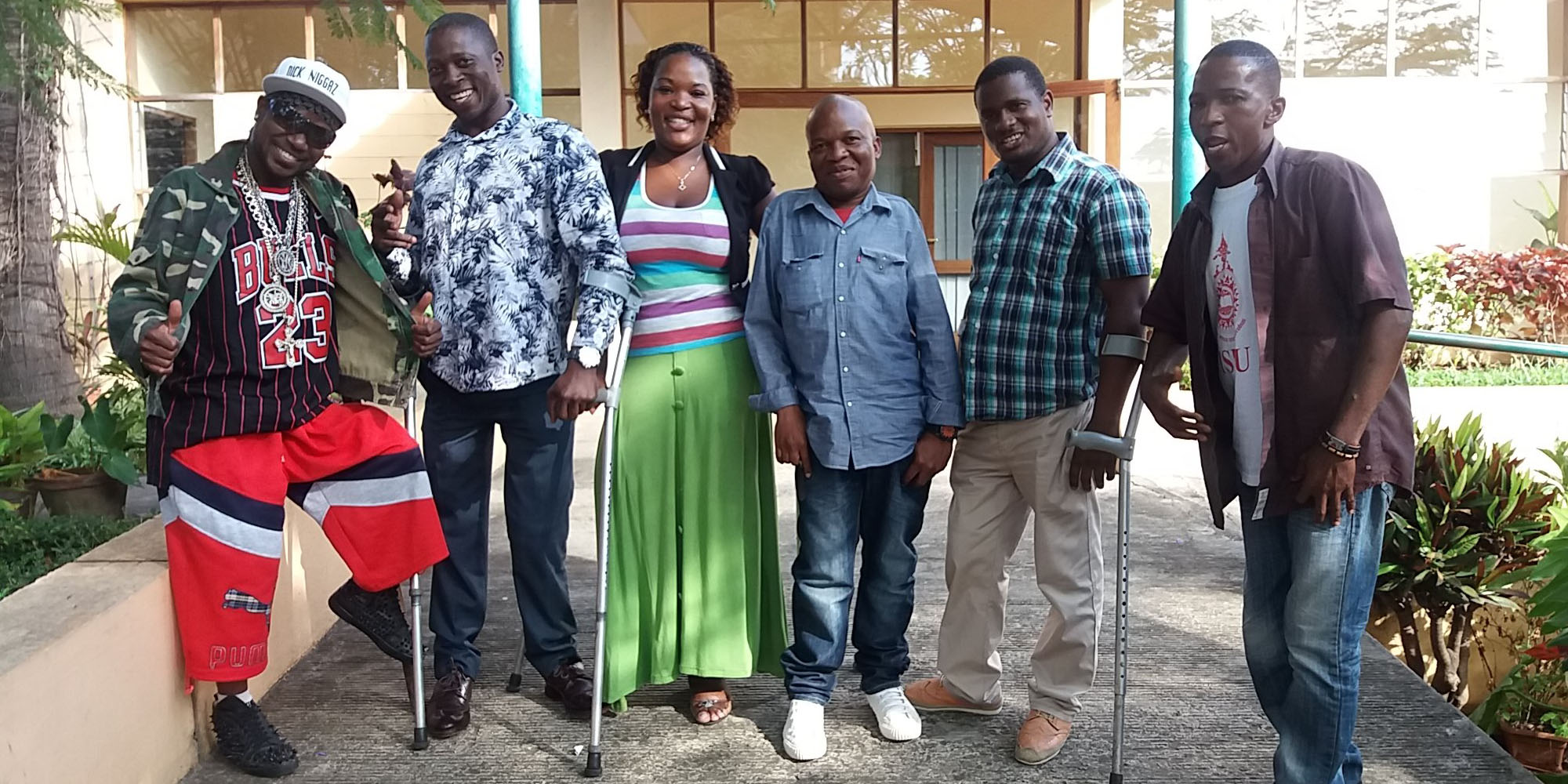 Working with disabled people and their organizations in low-income countries
India, Nepal, Ethiopia, Burundi, Mozambique
Listening to partners' needs and strengthening their capacity is central to our work. Our partners are passionate and courageous in taking up the challenges in disability and development, tackling the major issues that matter to disabled children, men and women – poverty, exclusion from civil society, health, education and livelihoods – their very human rights.
We also work with groups whose disabilities may be overlooked and invisible, people who are deaf, hard of hearing and mentally ill. We include in our remit those who are most marginalized in society, people who live below the poverty line, and tribal and displaced people.
We are confident that every partner and project we support changes the lives of children and adults with disabilities and their families, and equalizes opportunities for the most vulnerable in society.
Strengthening partner organizations
Disabled people's rights
Disabled children and girls' education
Disabled people's livelihoods
Deaf children's right to education
We are very lucky to be able to welcome four Master's students from the UEA School of International Development to placements at DDP this summer.
It was a pleasure to receive Egide Ndayizeye, the convener of the Burundi Light of Life Action who also doubles as a Masters Student from the UEA school of International Development at our office. We had interesting conversations on his commitment to achieving social transformation in Burundi through access to quality education and we look forward to exciting times ahead.
Ntahorutari Samson fled to DRC with his mother and his sister when conflict intensified in Burundi in 1972. With his stepfather killed and conflicts erupting all over the Congo, he and his family crossed over to Tanzania. His mother's mental health was failing and Samson organized repatriation papers to admit her to a mental hospital […]